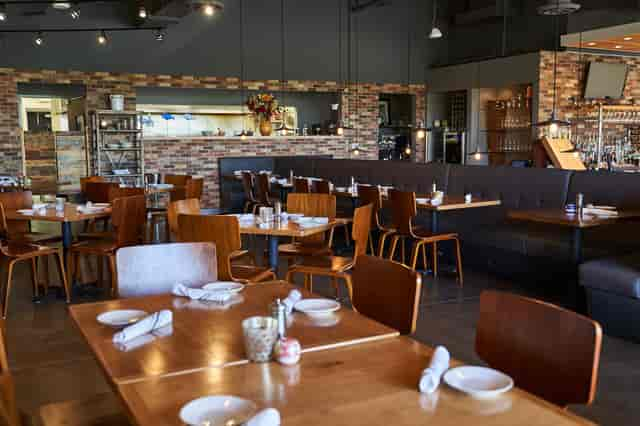 ABOUT CASA MIA
Experience Casa Mia's rich, flavorful history.
Welcome to Casa Mia, "my Home"
Casa Mia is the authentic Italian Cuisine experience. Our family moved to the United States in 1993 from Sorrento, Italy (near Naples in the province of Napoli). We Casa Mia came straight to Scottsdale so none of our palates were altered from the flavors they were familiar with. Casa Mia means "my home," and just like at home our food is made to meet our standards of taste. All of our ingredients are of the finest quality, from homemade pastas, organic produce, and now organic grass fed beef. Our wine list features only Italian wines, and is always a work in progress as we are always searching for new surprising flavors!
Origin of Our Cuisine
Italian cuisine has developed through centuries of social and political changes, with roots as far back as the 4th century BC.

Italian cuisine in itself takes heavy influences, including Etruscan, ancient Greek, ancient Roman, Byzantine, Jewish and Arab cuisines.

Significant changes occurred with the discovery of the New World with the introduction of items such as potatoes, tomatoes, bell peppers and maize now central to the cuisine but not introduced in quantity until the 18th century. Italian cuisine is noted for its regional diversity, abundance of difference in taste, and is known to be one of the most popular in the world, with influences abroad.